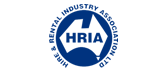 POSTED: 29th Aug
This website will be the home to all you need to know about working in the Hire and Rental Industry....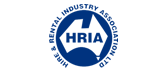 POSTED: 29th Aug
What is the Hire and Rental industry? The $4billion hire industry in Australia covers an enormous...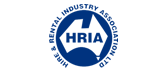 POSTED: 29th Aug
Careers in hire This industry offers a broad spectrum of employment opportunities with excellent ...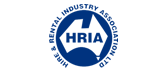 POSTED: 29th Aug
Information for Students - Is Hire and Rental for you? Leaving school and figuring out what ...